Unlimited Tours & Charters
Unlimited Tours & Charters has been operating since 2012. We are a privately owned and operated company. Our passion and drive is getting you to where you need to be, when you need to be there, how you want to get there. Our fleet is modern, our team is dedicated, and we have a proven record of quality transportation and happy riders. Our fleet is also maintained by quality mechanics and technicians to ensure every trip is safe and hassle free.
"Our fleet of vehicles is unrivaled and all of your group's transportation needs will be met with class and comfort while you relax, socialize with your group, and prepare to have a quality time at your destination. Getting you there and back is our mission and our passion."
We would be honored to take you, your family, your friends, and your group to their destination. When you choose Unlimited Tours & Charters we treat our passengers like family and that means we treat our passengers with the same courtesy and care we would our own. We hope to see you on your next journey!
Why Choose Unlimited Tours & Charters?
With Unlimited Tours & Charters you're going to get a quality experience with a price per mile that does not cut any corners. Our honest pricing is not only affordable without any hidden costs. Unlike our competitors, when we take you for a ride, we don't "take you for a ride." We believe in quality service and giving our riders the experience they have paid for.
Our itinerary is as tight as can be. When you book a trip you want to be there on time so you can experience your destination and event. We are punctual and our experienced drivers are experts at navigating and reading the unexpected open road. Experienced drivers make all the difference!
Our fleet is clean. Some competitors can appear to offer a great service online but when you arrive and board your vehicle you find yourself sitting in a filthy vehicle that has not been maintained and given any love and attention. Our fleet is your experience and cleanliness, quality, and upkeep is vital to a happy travel experience!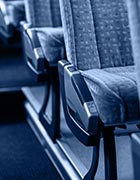 Reclining Seats
Long journeys can be hard on your body. Thankfully with Unlimited Tours & Charters our seats are like your recliner at home. In fact, our seats recline which allows you adjust and a take a little snooze or sit up right and take in the sights! We want you to be comfortable while you travel with us and take a load off while you swiftly travel to your destination!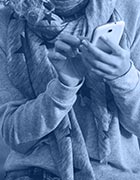 Wifi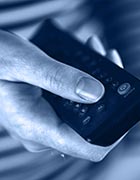 TVs & DVD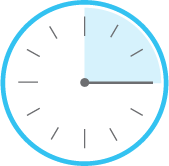 Monday - Friday 24/7
Saturdays 24/7
Sundays 24/7
Note: All times are Eastern Standard Time and our hours of operation can vary depending on if the tour is a custom tour designed riders. Please contact us with any questions or concerns during our regular office hours, listed at the bottom of the website.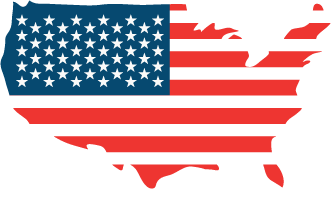 Receive a Quick and Easy Quote
Contact us for more information about our all of our tour services and options!