Educational Tours
Allow history to come alive as students see the sites and experience the locations where history happened! Visit the Reginald Lewis Museum and learn about African American history and experience!
Make history come alive on an exciting tour to historical locations in Washington DC and Baltimore, MD!
Whether you're a student of history of just a person with an appreciation of the past, Unlimited Tours and Charters will take you to the past today!
Request Quote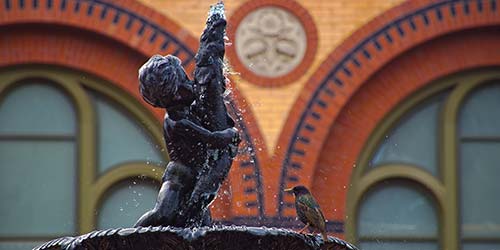 Learn More About Educational Tours
Contact us for more information about our educational services and tour options!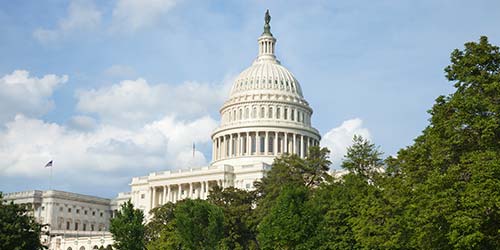 Service Closing & Quote
Never stop learning and experiencing the world around you. Look into the rich history and explore the beautiful landmarks on a tour with Unlimited Tours and Charters
Both students and the intellectually curious will find our tours rewarding! Contact us for quotes and tour details!
Request Quote