Washington DC Tours Baltimore MD
Washington D.C. Tours
Take your group of family and friends to from Baltimore MD to Washington DC with Unlimited Tours and Charters! Enjoy your trip to the capital in comfort and style while you visit some of America's greatest landmarks like The Lincoln Memorial, The MLK Memorial, The White House, and the NMAAHC!
Request Quote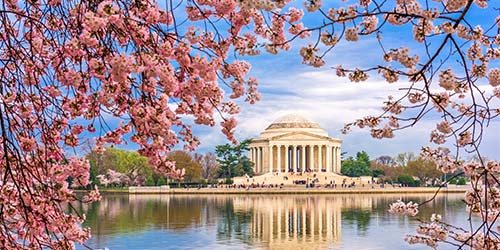 Learn More About Washington DC Tours
Contact us for more information about our Washington DC tour services and options!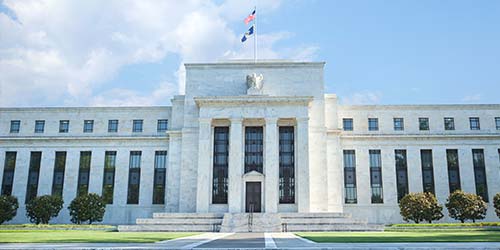 Washington DC Tours Service
On a Washington DC tour you will be able to honor some of our great nation's most venerable heroes from Abraham Lincoln to MLK. Take the journey and be proud of our nation's rich history of American heroes.
A tour with Unlimited Tours and Charters will take you to beautiful museums and to precious moments. Contact us for a quote and let the tour begin!
Request Quote